Sunday
Sunday Services 3:30 PM
Wednesday
Prayer Meeting 7:00 pm
Bible Study & Discipleship 7:30 pm
Youth Fellowship Activities
(See Calendar)
Important Notice - Temporary Schedule Change
Apostolic Faith Tabernacle, located at 1699 Forest Avenue in Maysville, Kentucky, has been at the same location since its founding in 1973. We have recently purchased new property and are currently going through a remodeling and construction process at the new property.
Although the property at 1699 Forest Avenue has sold, Apostolic Faith Tabernacle will retain use of the building for 6 months following closing. As a result of the sale, Apostolic Faith Tabernacle's use of the building is limited.
Therefore, we are limited to one service on Sunday, beginning at 3:30 in the afternoon. The Wednesday evening service will remain the same, with prayer beginning at 7:00 p.m. and the service beginning at 7:30 p.m.
This move to a single Sunday service is only temporary as the remodeling and construction of our new sanctuary at 1684 US 68 South in Maysville continues.
We would like to take this time to inform everyone that as the remodeling and construction at our new church continues, you are still invited to attend services at Apostolic Faith Tabernacle in Maysville. We are still located (temporarily) at 1699 Forest Avenue in Maysville.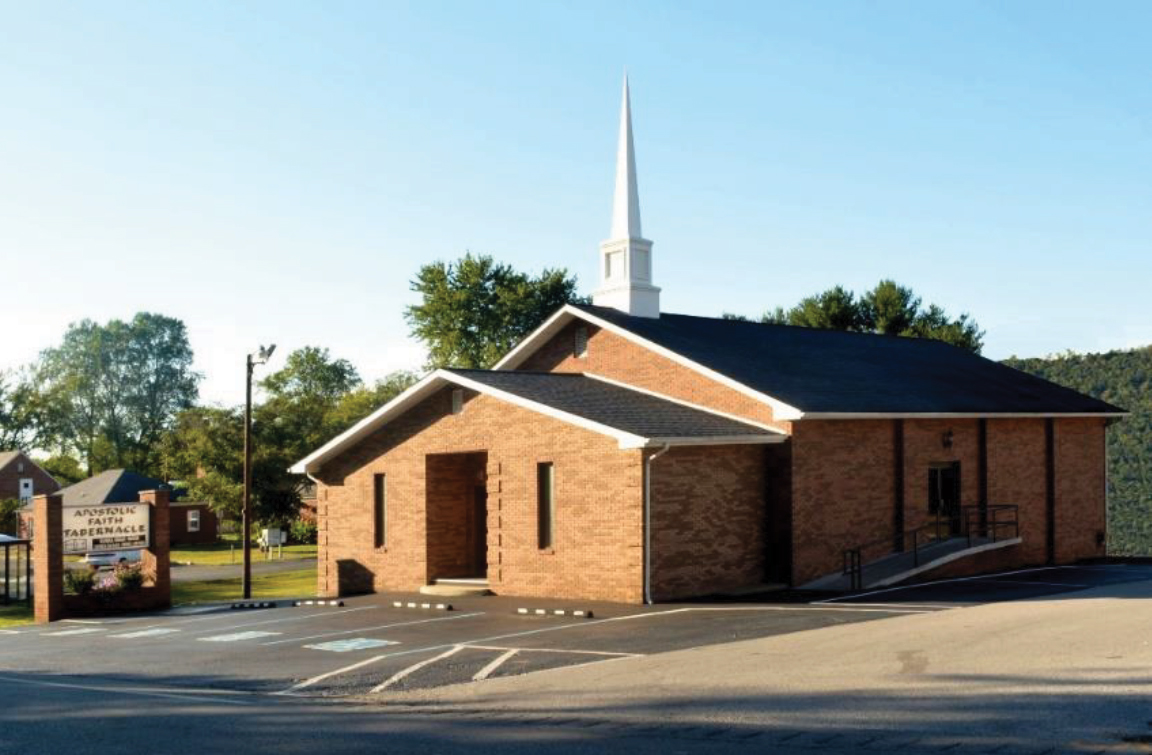 1699 Forest Avenue, Maysville, Kentucky
Return to this website often for church remodeling updates